Digital Citizen (Beta)
This app would be a two way interface which would make citizens close to each other and work together. Alerts of misshaping could be of great help in time of emergencies where we would help each other out and their would be no delay in reaching out for help. Giving citizens the information of their government infrastructure and their geo locations will help them to make use of it. Booking of parking spots before citizens arriving on the destination would save money, time, fuel and trees. There would be more philanthropy by saving life's of people from becoming difficult which would make the citizens more of productive and worry less about the money for their treatment. More exposure to talents and skills that were unrecognized.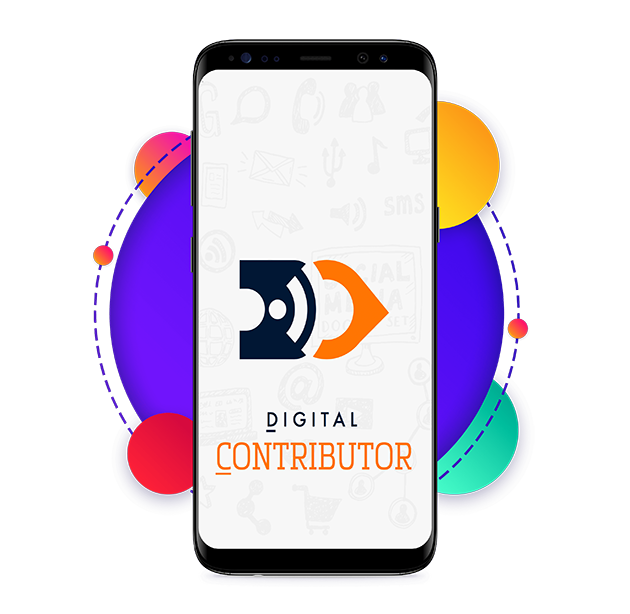 About Pages
We collect information from you when you register on our site or mobile app or respond to a survey. When ordering or registering on our site or mobile app, as appropriate, you may be asked to enter your: name, e-mail address, phone number, mailing address or credit card information. You may, however, visit our site anonymously. What do we use your information for? Any of the information we collect from you may be used in one of the following ways: To improve customer service Your information helps us to more effectively respond to your customer service requests and support needs. o process transactions Your information, whether public or private, will not be sold, exchanged, transferred, or given to any other company for any reason whatsoever, without your consent, other than for the express purpose of delivering the purchased product or service requested. Send periodic emails and notification The email address and mobile number you have provide for order processing, will only be used to send you information and updates pertaining to your order.