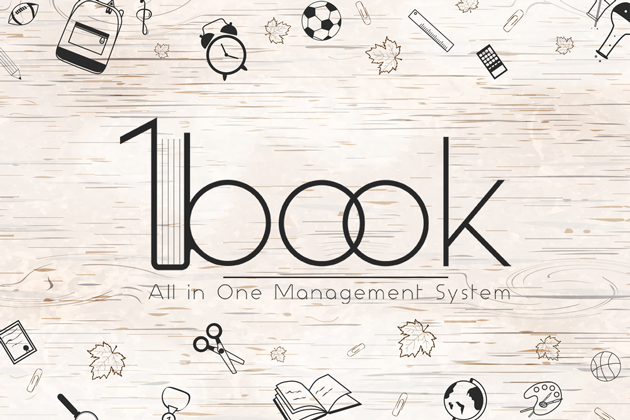 One book - All in One Management System
One Book is a platform for schools and educational institutes, Organizations, Small and Medium Enterprises such as Saloons, Tailors, Small manufacturing units, DSA, and such. One Book manages all your data and day to day activities. Developed for all devices and all screen size. One Book is one of the foremost providers of the reliable I.O.T. management system We take care of all management parameters like managing clients/students/consumer/product/employees to managing payments and integration with various automation devices such as R.F.ID, Biometric Scanners, GPS, Proximity Sensors and such.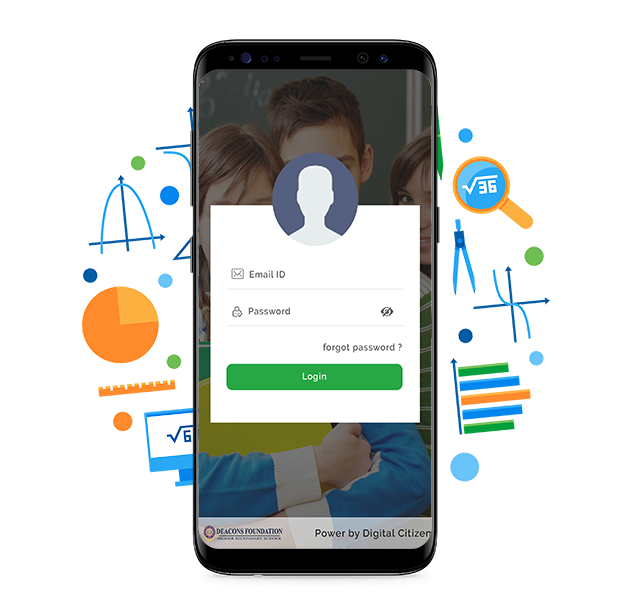 Home Page
This gives you and your entire business a complete experience of new age IOT management system. This lowers your customer acquisition cost as well as increases your productivity giving a higher margin into your business.
View Profile
We know that learning is easier when you have an excellent teacher. That's why most of our educators have achieved an advanced degree in their field. Our faculty are passionate about the subjects they teach and bring this enthusiasm into their lessons.