Nail Styler - fashion Nail
Fashion is a flare like no other, and what better way to show off a new fashion than by getting a manicure done on your nails with this nail salon game! Here you can really feel like a celebrity and have the best manicure available with plenty of sparkles.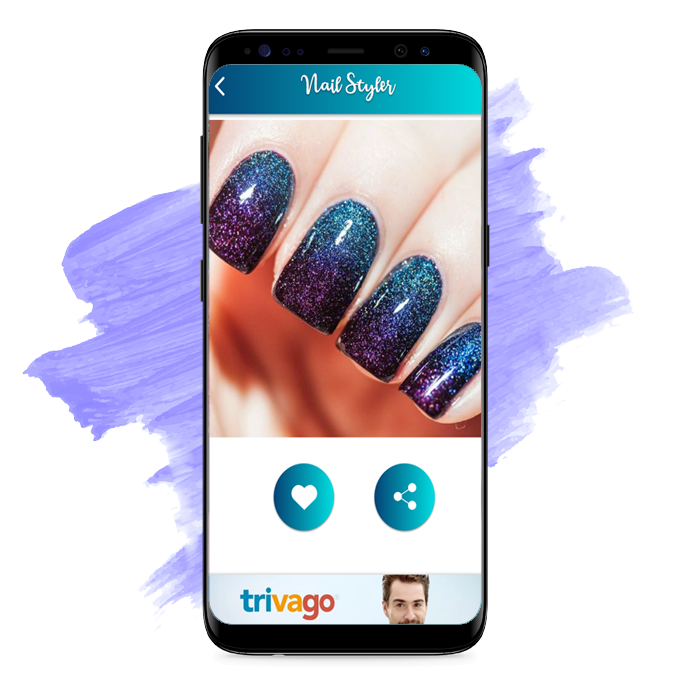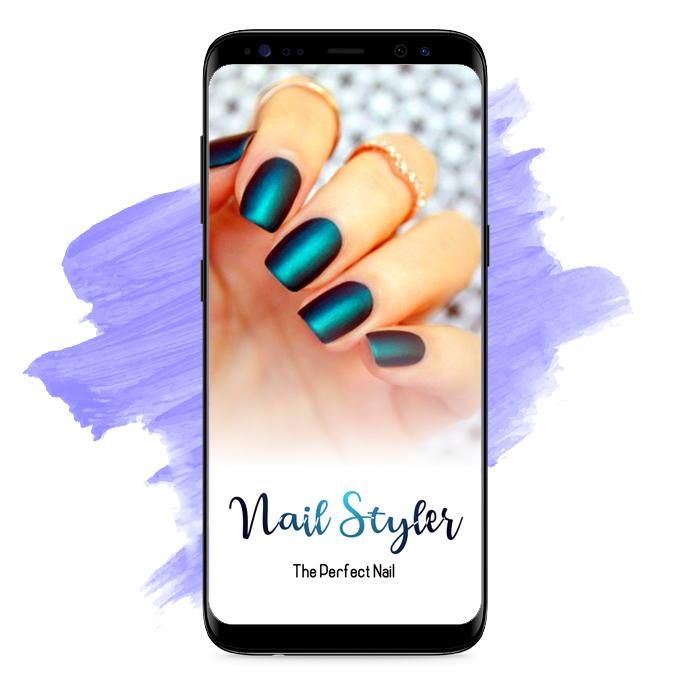 Home Page
Paint each nail the color you want, accessorize your nails, hand and wrist with beautiful jewellery, and so much more! This is one of the best nail polish games or nail games around! So come into the nail salon and get your nails done ready for when you are the talk of the town. .


View Image
What better way to show off your nails, than by accessorizing with beautiful jewellery. Choose from bracelets, rings, and other jewels that will sparkle when the light hit it. To make it feel more like you, change the skin color of the hands to best suit your skin tone so it feels like you are really getting your nails done!