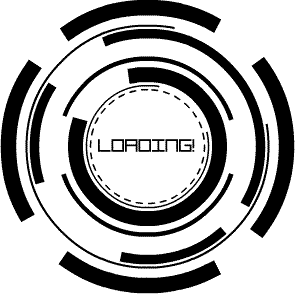 She Next Fashion
She next fashion Inc. is a Toronto, Canada based store for men, women and kids fashion. We strive continuously to bring latest design and fashion. A wide range of ethnic wear offered including sarees, salwar suits, kurtis, tops, lehengas, men's Panjabi and kids wear.
She next fashion Inc. began its journey since 2016, with the aim of offering best price with quality fabric. Since we have started we got huge positive feedback from our valued customers. We will continue to provide latest design with best price-this is a promise made to you.
In order to contract with [www.shenextfashion.com] you must be over 18 years of age ( or 19 year old where applicable) and possess a valid credit or debit card issued by a bank acceptable to us. You could also use your PayPal account to make the transaction at [www.shenextfashion.com]. [www.shenextfashion.com] retains the right to refuse any request made by you. If your order is accepted we will inform you by email and we will confirm the identity of the party which you have contracted with. This will usually be [www.shenextfashion.com] or may in some cases be a third party. Where a contract is made with a third party [www.shenextfashion.com] is not acting as either agent or
Certain products or services may be available exclusively online through the website. These products or services may have limited quantities and are subject to return or exchange only according to our Return Policy.