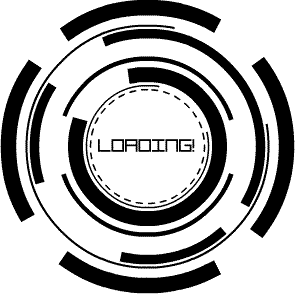 Textile Mall
Textilemall.in is one of India's leading clothing supplier. Founded by first generation entrepreneurs, the corporate leadership of EXIM CONNECT INC. is ever young and poised to lead the Company to greater heights year by year. Maintaining leadership in its market segments through core values and hard work is a basic tenet driving the Company.
Textile Mall is leading supplier of Indian Ethnic wear based in Surat and providing delivery service all over India and worldwide. We have dedicated team of clothing expert who designs fantastic clothing matching to current fashion trend.
Textile Mall is a one type of online shopping mall where you can purchase women clothing at wholesale price. Indian clothing is famous all around the word and we are proud to that we have been supplying same from years.